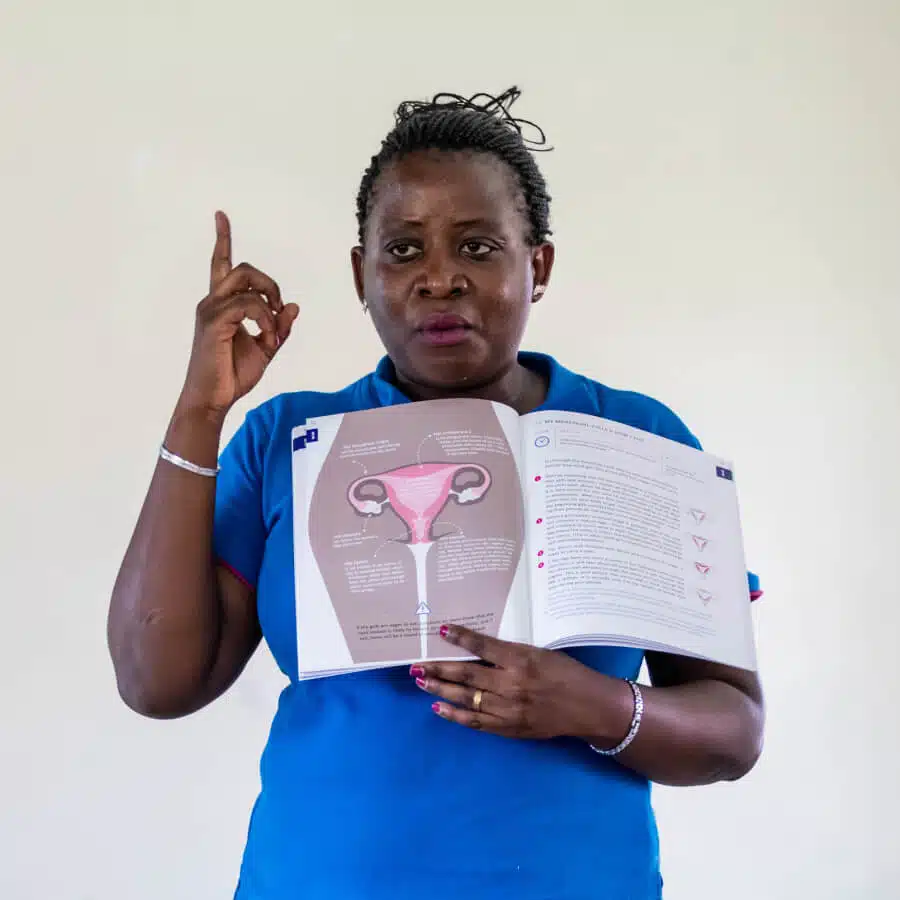 NGO Capacity Building Tool
The objective of the AFRIpads MHH Curriculum is to ensure the women and girls, who receive an AFRIpads Menstrual Kit, are also equipped with the knowledge and skills for maintaining a happy and healthy menstrual cycle. Our Curriculum is designed to function as a NGO Capacity Building Tool, specially curated alongside our partner Womena, to effectively engage women and girls and create a safe space for learning and discussing menstruation.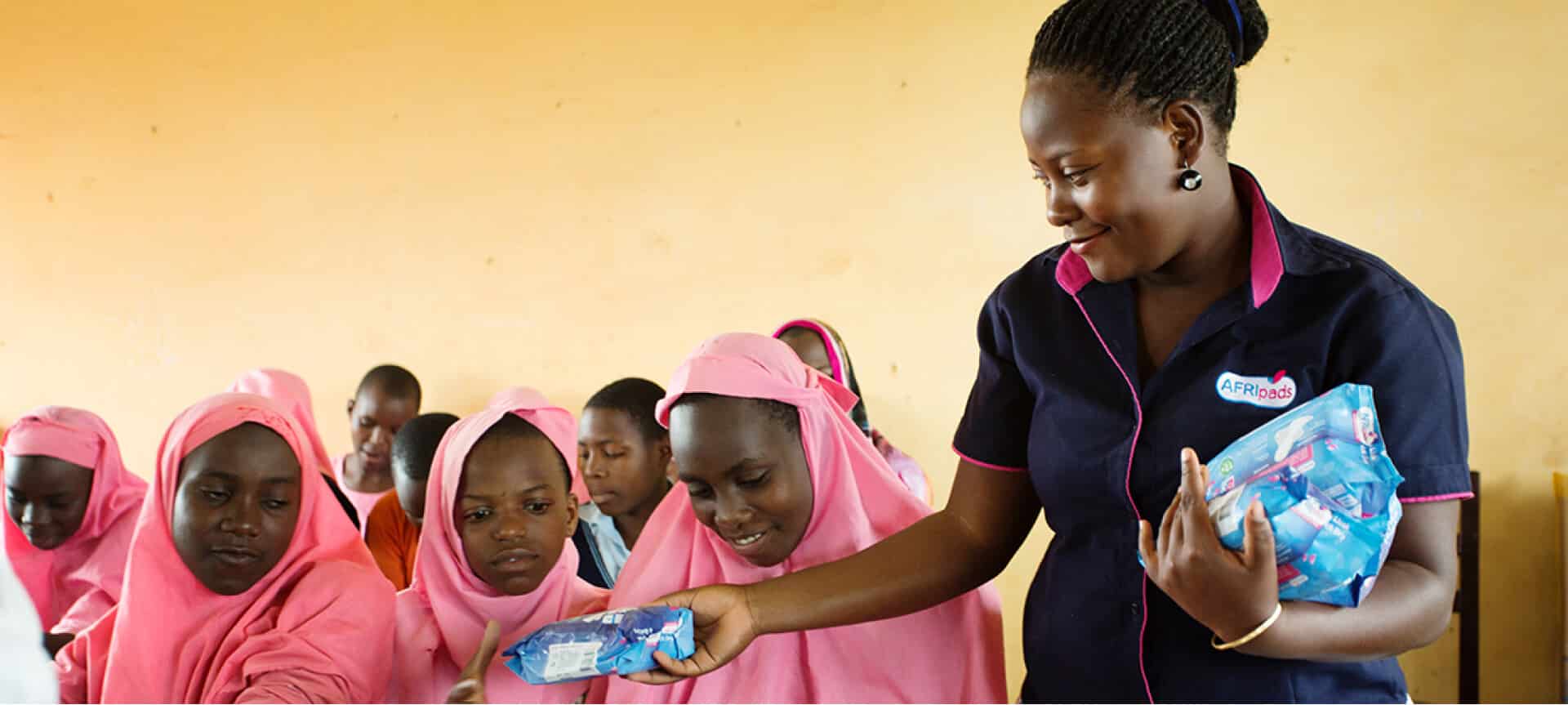 UNHCR and afripads Pilot
Find out how UNHCR integrated our MHH Education Curriculum into their Menstrual Hygiene programme within refugee settlements in Uganda.
Learn more