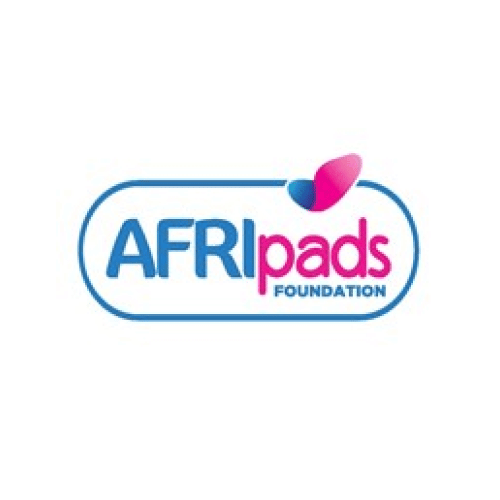 About the foundation
The Foundation is based in the Netherlands and focuses on raising funds to purchase reusable pads for girls in developing countries. Once funds are raised, the Foundation purchases products and services from AFRIpads (U) Ltd. AFRIpads (U) Ltd. manages the production of the products, their transportation and distribution to beneficiaries, as well as the delivery of menstrual health and hygiene education. With over 12 years of experience working together, the AFRIpads Foundation and AFRIpads (U) Ltd. have a strong working relationship, allowing them to effectively and efficiently support women and girls across Sub-Saharan Africa.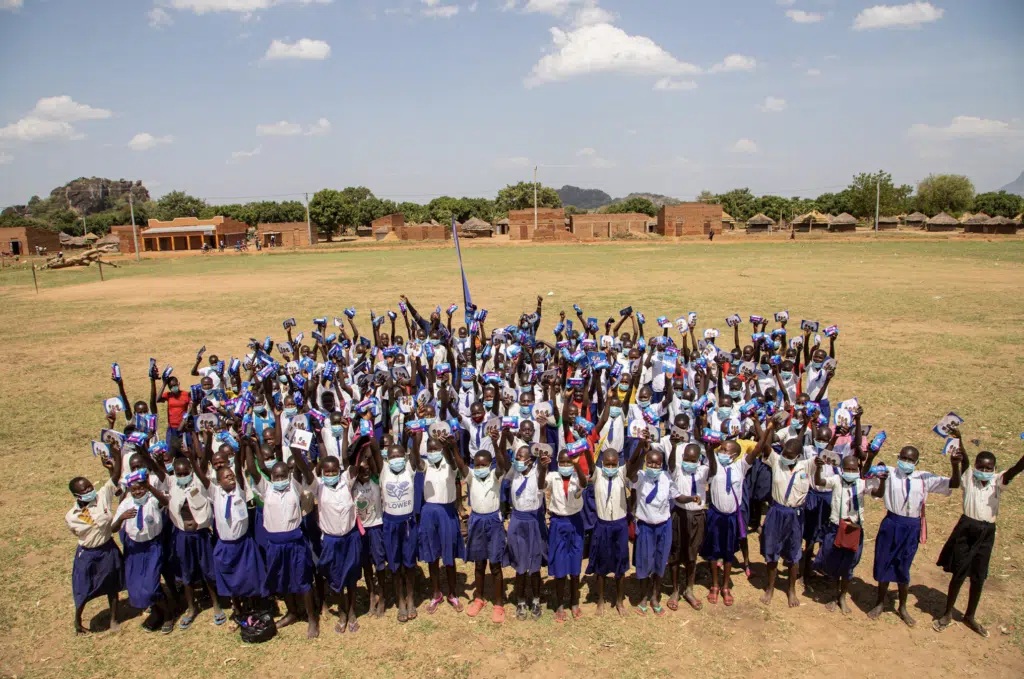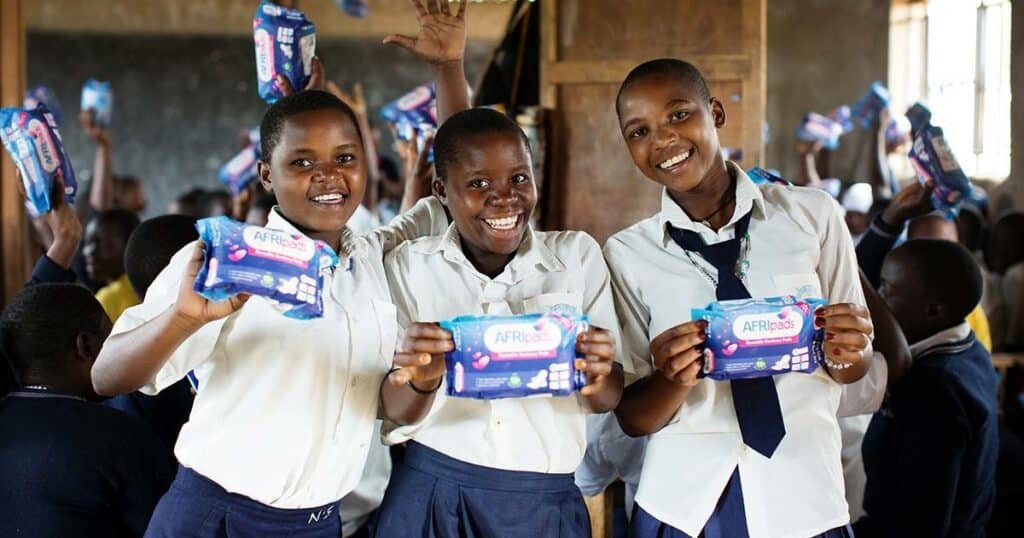 Spotlight: Victrix Donation
In 2022, Victrix, a charity foundation funded by a prominent Belgian business family, reached out to the AFRIpads Foundation to enquire about funding reusable pads for vulnerable girls. The family behind the Victrix foundation have a long standing history of supporting charitable causes, and wanted to support an initiative for girls in sub saharan Africa.
AFRIpads identified 4 organizations, 3 in Uganda and 1 in Kenya, that would benefit from a donation of reusable pads to support for 3 years.
AFRIpads Foundation and AFRIpads Ltd ensured that the items were distributed to the partners, dealing with the logistics and transportation of the goods. The recipient organizations were also trained on menstrual health and hygiene, and how to use and care for AFRIpads products.