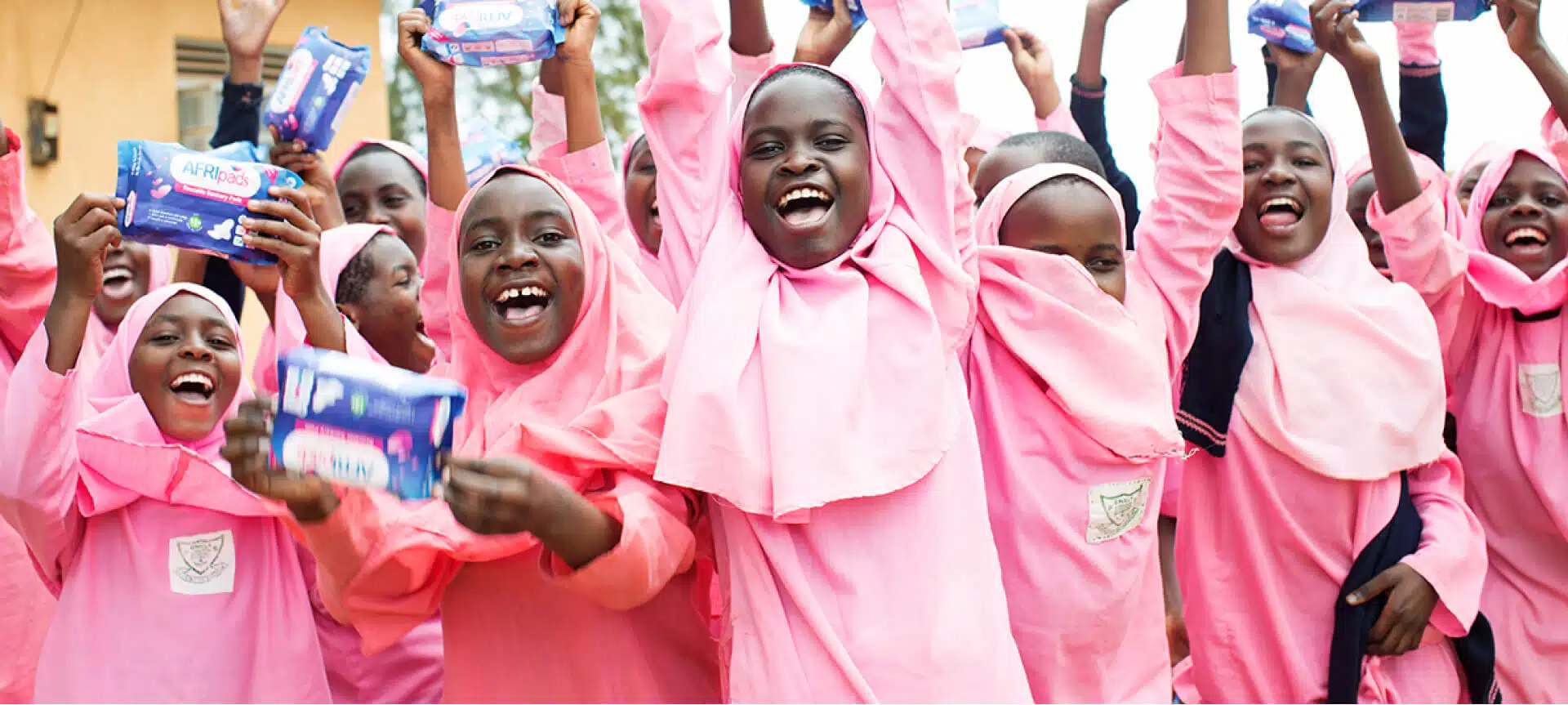 #ADecadeOfAFRIpads
From 2010-2020, AFRIpads has grown from a 3-person start-up to an award winning social enterprise that remains committed to improving menstrual health for millions across Africa and beyond. Here are some of our proudest achievements over the last decade.
We've become the world's leading social enterprise manufacturing reusable sanitary pads.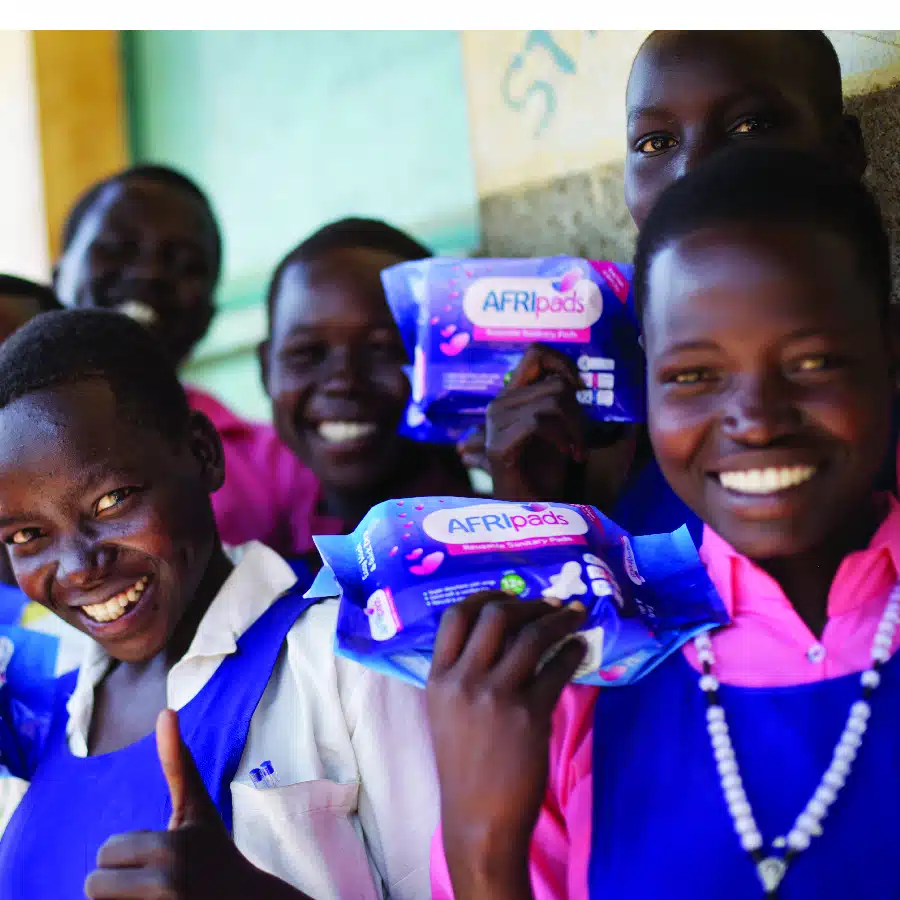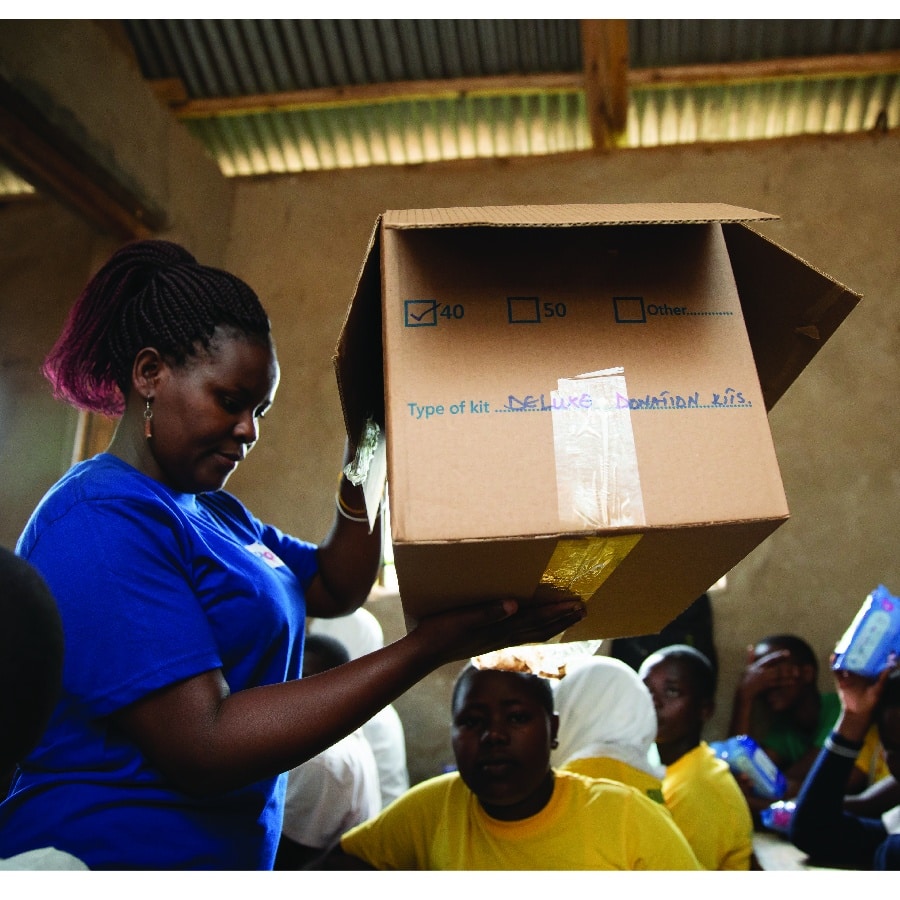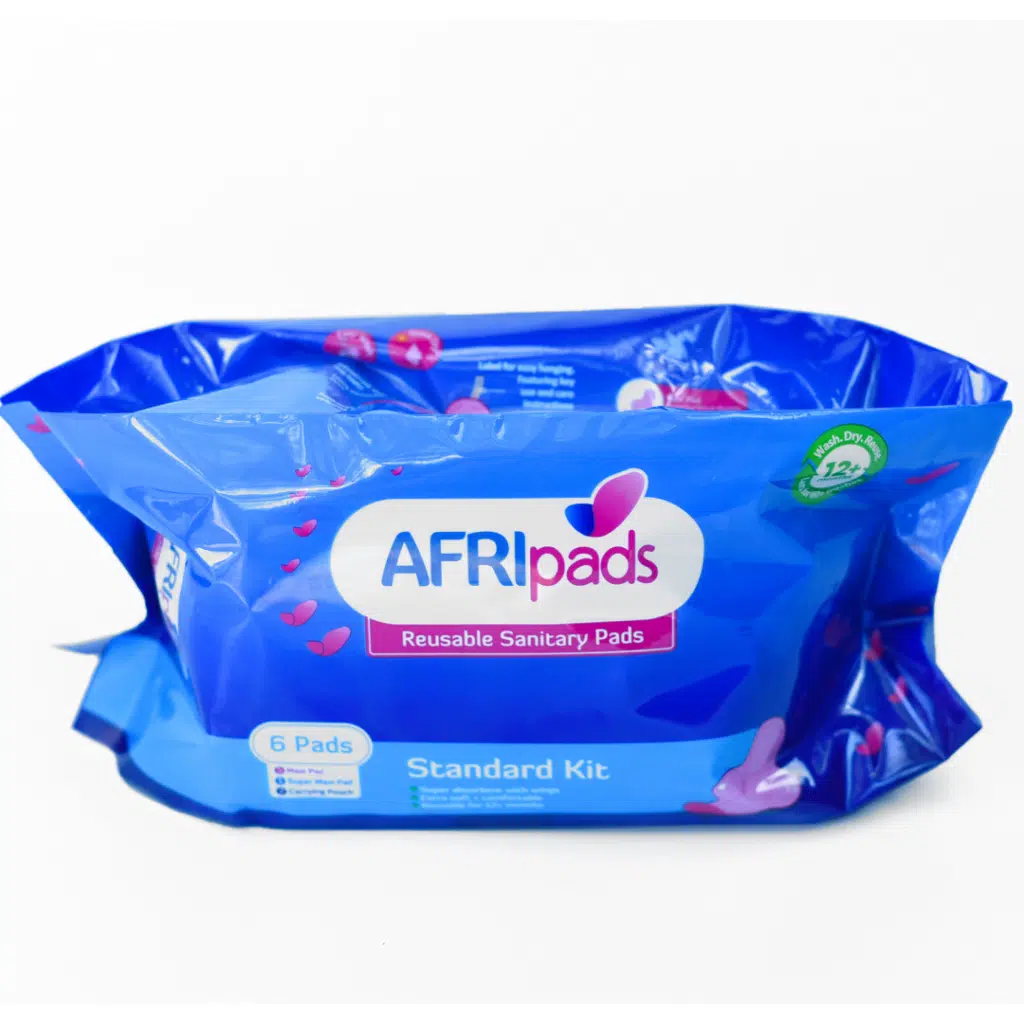 Our reusable menstrual kits have reached over 3.5 million women and girls.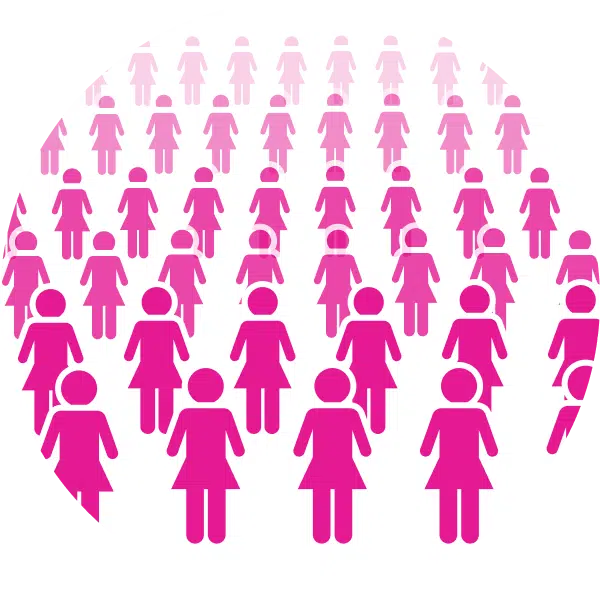 We have partnered with over 200 organizations around the world to improve menstrual health.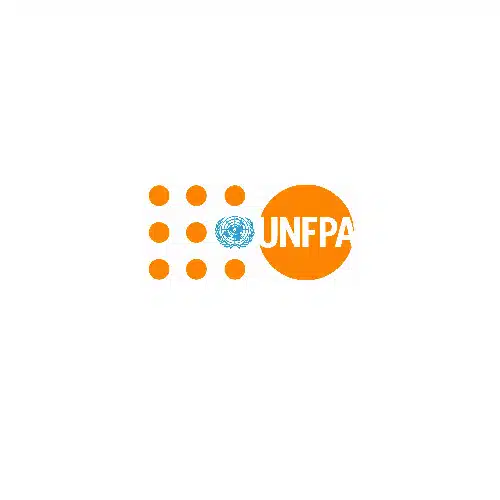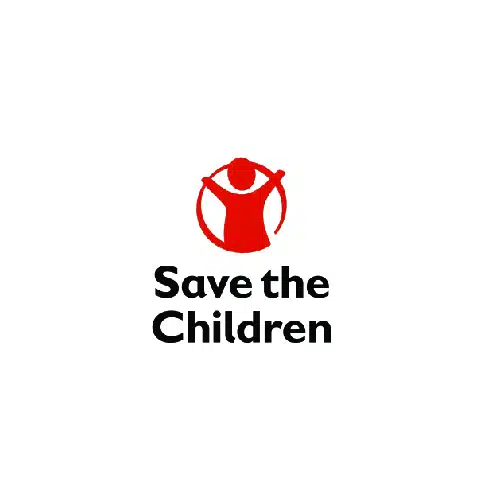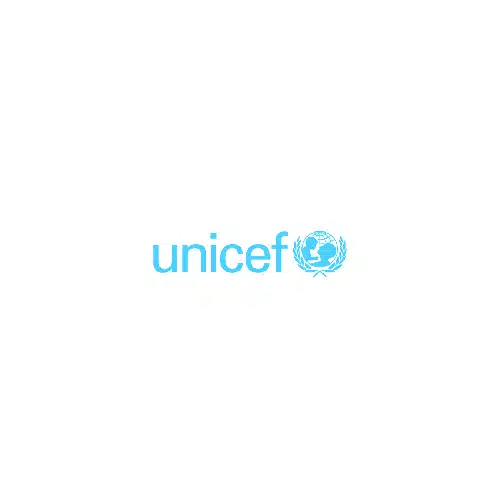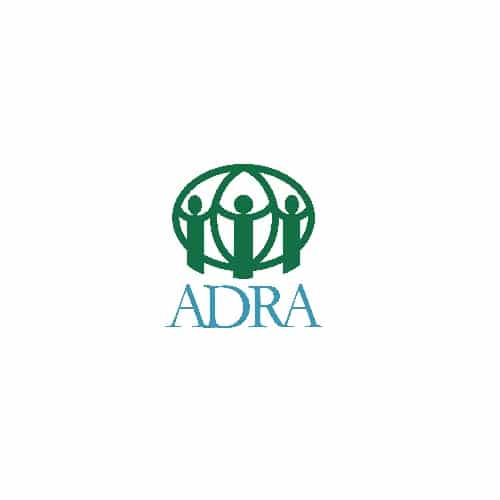 Our dedicated R&D team has developed thousands of prototypes to ensure our menstrual products are accepted and appropriate in varying humanitarian and development contexts.
We've delivered AFRIpads kits to 37 countries.
over 70% of these went to
refugee women and girls across Africa.
We built capacity on MHH knowledge for 32,500 NGO staff, teachers and community health workers across 9 countries.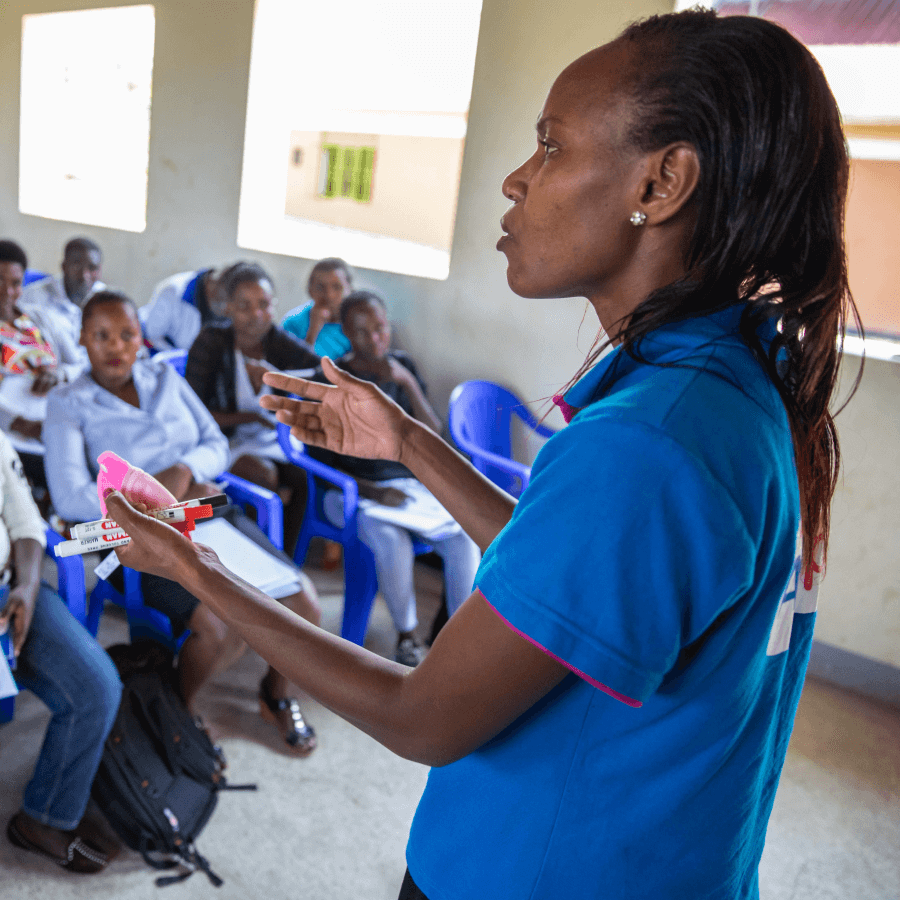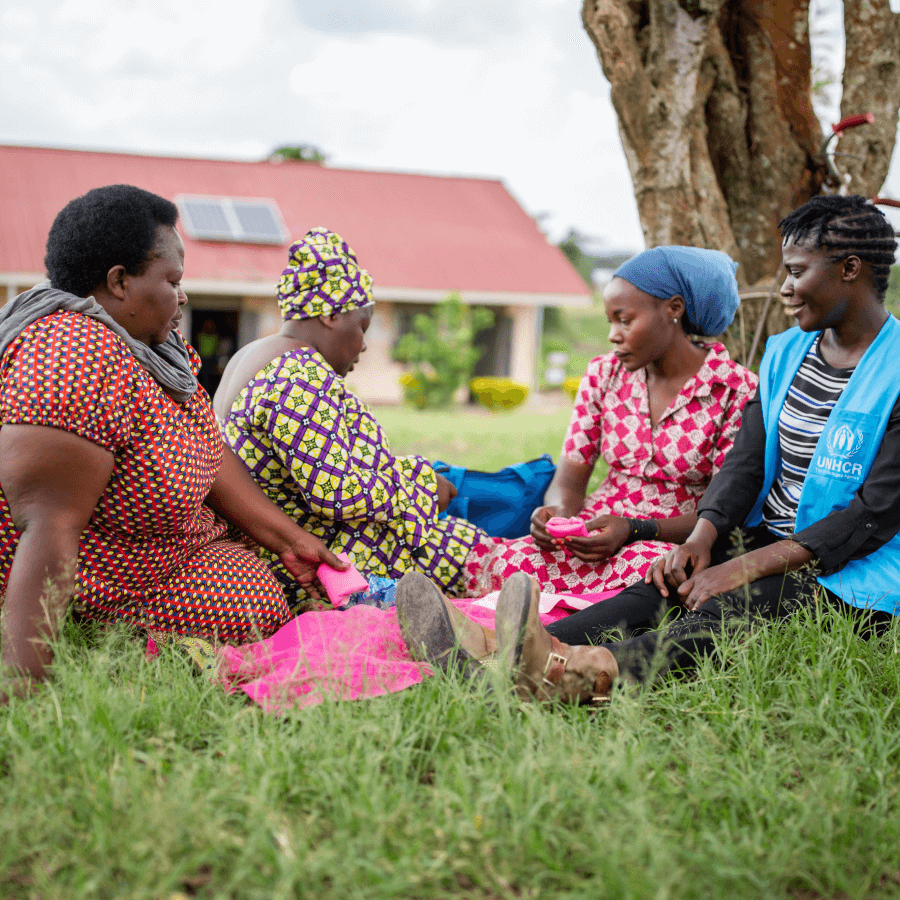 Together, we've educated more than 110,900 women & girls.
We help break menstrual taboos by developing culturally applicable tools. Our curriculum is available in 4 languages, including a new translation for the Middle Eastern context.