A Reggae Show for Menstruation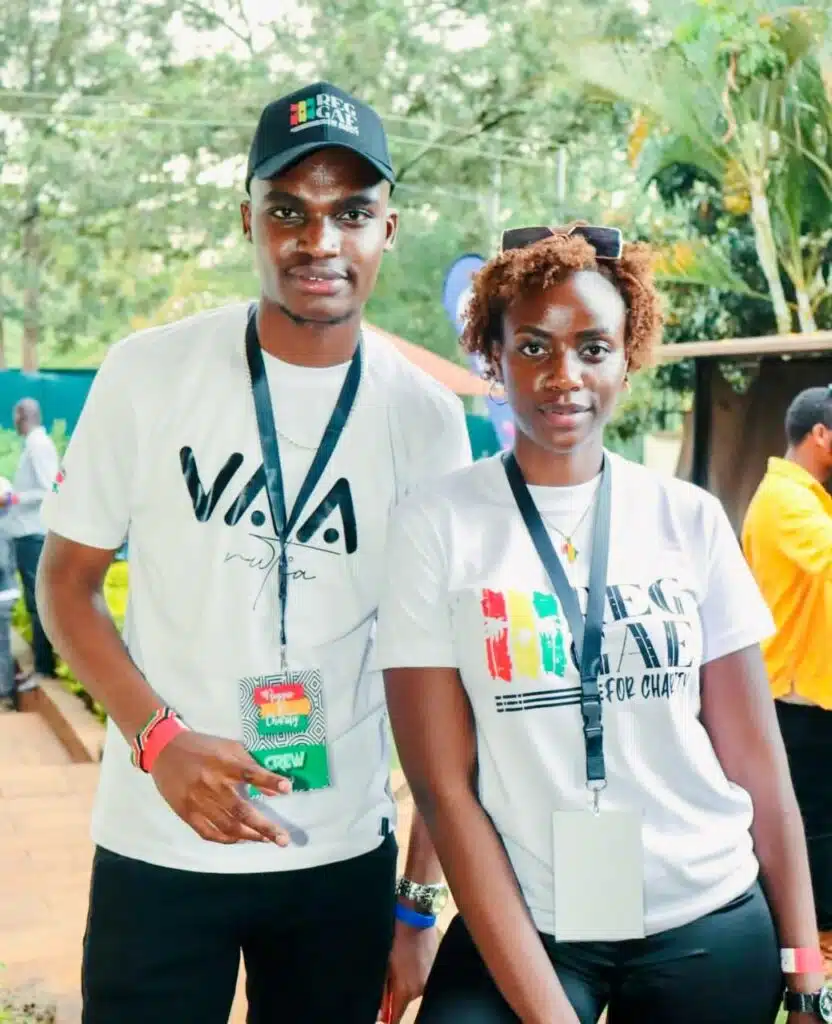 What does Reggae and menstruation have in common? SAKI Blossom and Hope organization.
SAKI Blossom and Hope leverage the universal attraction and appeal of music to spread awareness about Menstrual Health and Hygiene (MHH). So, in May 2022, to celebrate Menstrual Hygiene Day SAKI Blossom and Hope organized a Reggae Show in Nairobi, Kenya. It was attended by CAS, Hon. David Osiany, the Minister of Industrialization Trade and Enterprise Development in Kenya.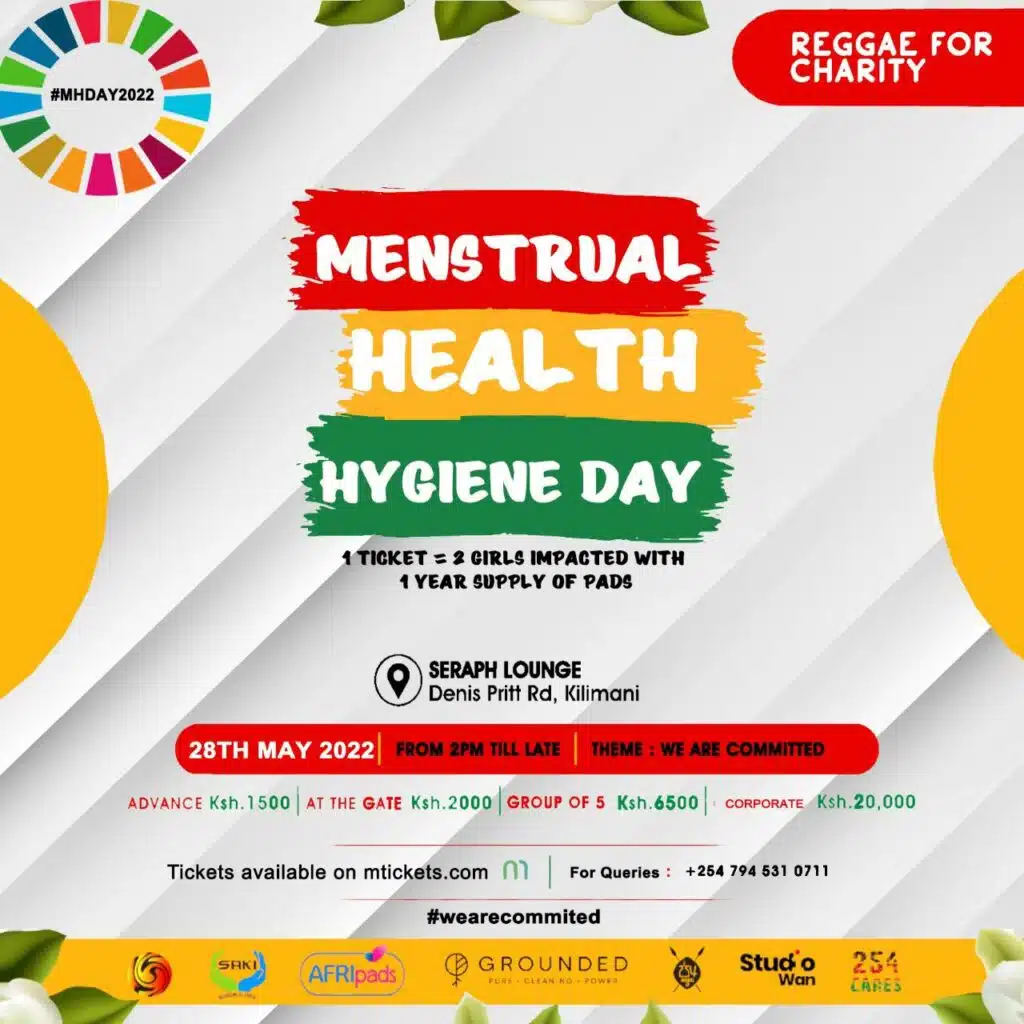 SAKI Blossom and Hope is a Community Based Organization (CBO) founded in October 2019 in Kenya. SAKI was founded by a group of young friends following a tragic incident in Bomet County, Kenya, where a school girl committed suicide. She took her own life after being shamed by a female schoolteacher for soiling her uniform with menstrual blood during class.
Since then, SAKI took on the mission to end period shame and period poverty. SAKI does this through creating awareness, providing MHH education and supplying menstrual products to school-going girls. Since October 2019, SAKI has transformed 3,800 girls' lives. We chose SAKI as our Partner of the Month for June because of their unique and transformational approach to improving MHH.
We spoke to Magaret Obuya, the secretary, from SAKI on the Reggae for Charity show.
'Reggae for Charity' is an interesting concept! Why choose a Reggae show to promote awareness on menstruation?
According to UNESCO, reggae is more than just popular music, but is an important social phenomenon. The SAKI team comprises a group of reggae lovers who believe in cheerful giving. We saw it fit to have a fundraiser cum event where everyone has fun with the purpose of keeping a girl in school. We acknowledge that providing a menstrual solution is important to enabling girls to stay in school.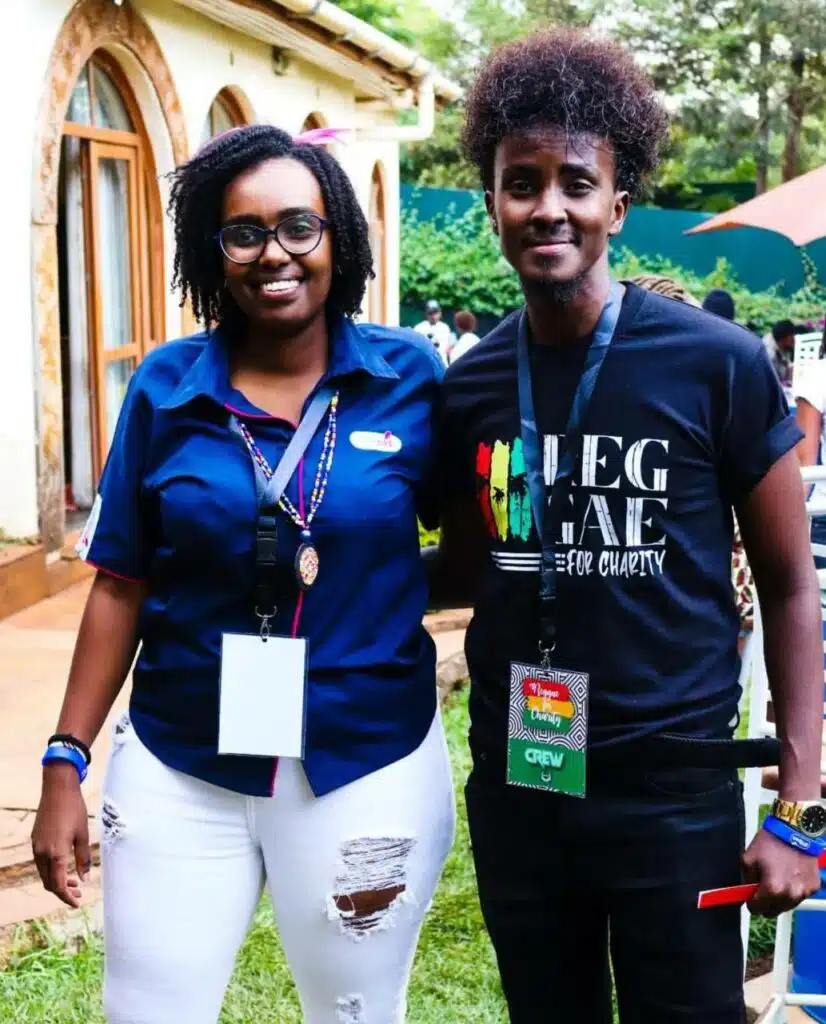 Tell us about Project 47
In 2021, we launched Project 47. It aims at impacting girls in all the 47 counties in Kenya. We intend to distribute MHH supplies and empower the girls with MHH education. This will increase awareness around menstruation, break harmful stigmas, such as the one that led to a girl committing suicide in Bomet County.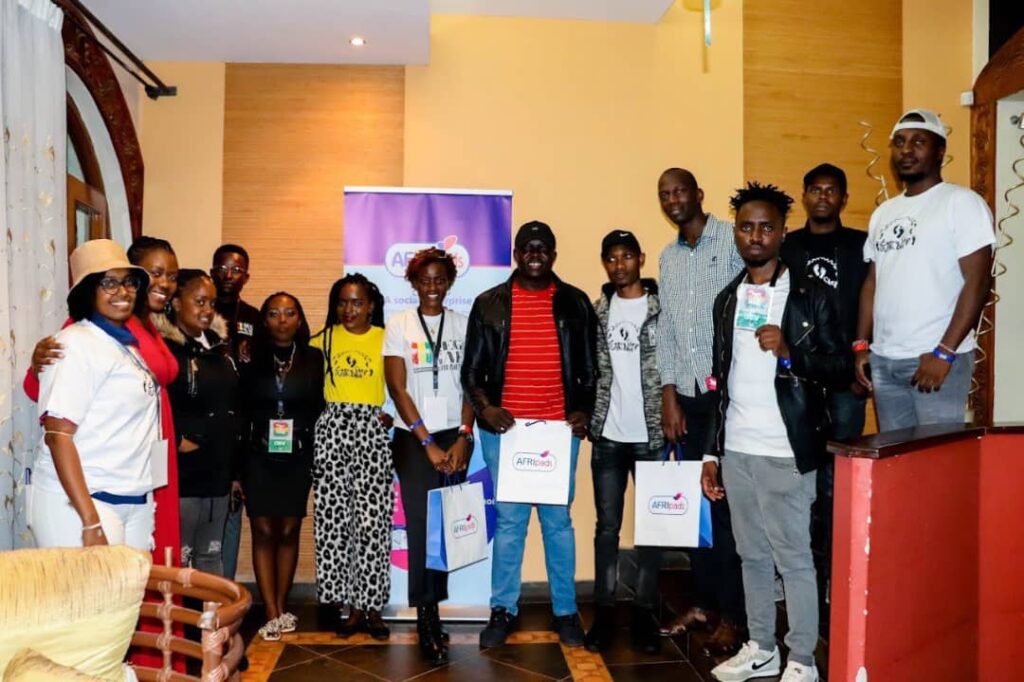 How is SAKI imparting Menstrual Health and Hygiene education to schoolgirls?
We offer the education and training before distribution of menstrual kits.
We are however excited to receive the professional training & handbooks from AFRIpads that will guide us into imparting more knowledge to our beneficiaries.
Thank you SAKI for using the universal language of mankind to advocate and spread awareness about menstruation.