Advocating for reusable pads in Malawi
We chose Plan International Malawi as the AFRIpads Partner of the Month for April because of the positive impact they have had after advocating for reusable pads in Malawi. We have been really impressed by their forward thinking Menstrual Health and Hygiene (MHH) initiative. The initiative includes reusable pad distributions alongside menstrual education (which also integrates men and boys).
Plan International Malawi (PIM) has been transforming the lives of women and girls in Malawi since 1994. In its 5 years' strategy which started in 2017. The strategy ends in 2022 with the aim to impact the lives of 3.2 million girls in 14 out of 28 districts in Malawi.   
In 2020, during the height of the COVID 19 pandemic in Malawi, Plan International provided over 9,000 girls with AFRIpads Menstrual Kits.
AFRIpads spoke to Phoebe Kasoga, Country Director of Plan International Malawi, on their MHH program, gender transformative methods and advocacy in Malawi.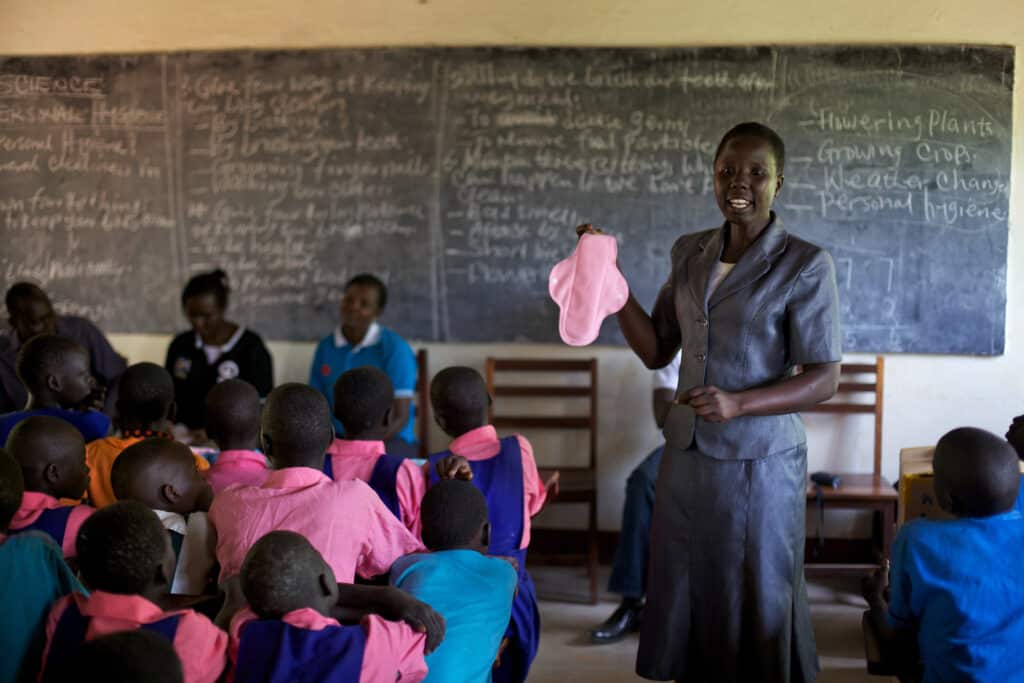 An interview with Phoebe Kasoga, Director of Plan International Malawi
Why did Plan International Malawi include a distribution of AFRIpads Menstrual Kits in their programmes?
In Malawi, period poverty is a huge challenge. Women and girls use traditional methods to manage their period such as old pieces of cloth. These are not only uncomfortable but unsafe too. Therefore we decided to include distribution of AFRIpads Menstrual Kits, as well as a Use and Care training.
The plan is to continue with a more comprehensive Menstrual Health and Hygiene intervention in the future which will include MHH education. 
Which areas of Malawi did you distribute the reusable pads and why?
We chose the  4 of 14 districts including Kasungu, Lilongwe, Mzuzu, and Mulanje districts where PIM is operational and they were chosen based on their socio-economic indicators. The districts selected were the ones with the lowest incomes and highest poverty rates, These districts are in most need of a Menstrual Health and Hygiene intervention to relieve the effects of period poverty. 
We impacted the lives of over 9,000 girls in Kasungu, Lilongwe, Mulanje, and Mzuzu/Mzimba.
How did you encourage men and boys to participate in MHH programmes?
Malawi is a patriarchal society, with some gender biases that can be harmful to girls and women. We recognized the important role that boys and men can play in the positive Menstrual Health and Hygiene movement. Therefore, PIM implements a "Champions of Change" programme targeting men as key influencers. Encouraging the men and boys to understand MHH supports their female relatives. Our success with the "Champions for Change model" is best summed up in this quote from a father MHH Champion:
"My wife and daughter's menstrual hygiene and health is my concern. I must make sure they are supported fully."
Any final remarks?
One of Plan International Malawi's policies is to make sure that we reach 3.2 million girls so that they can learn, lead, decide and thrive by 2022. In order for this to happen, Menstrual Health and Hygiene is a very important component. We need to improve access to safe, dignified MHH supplies for women and girls. We therefore, wish to lobby for the removal of taxes on menstrual hygiene health products. This will put money in the pockets of both women and men.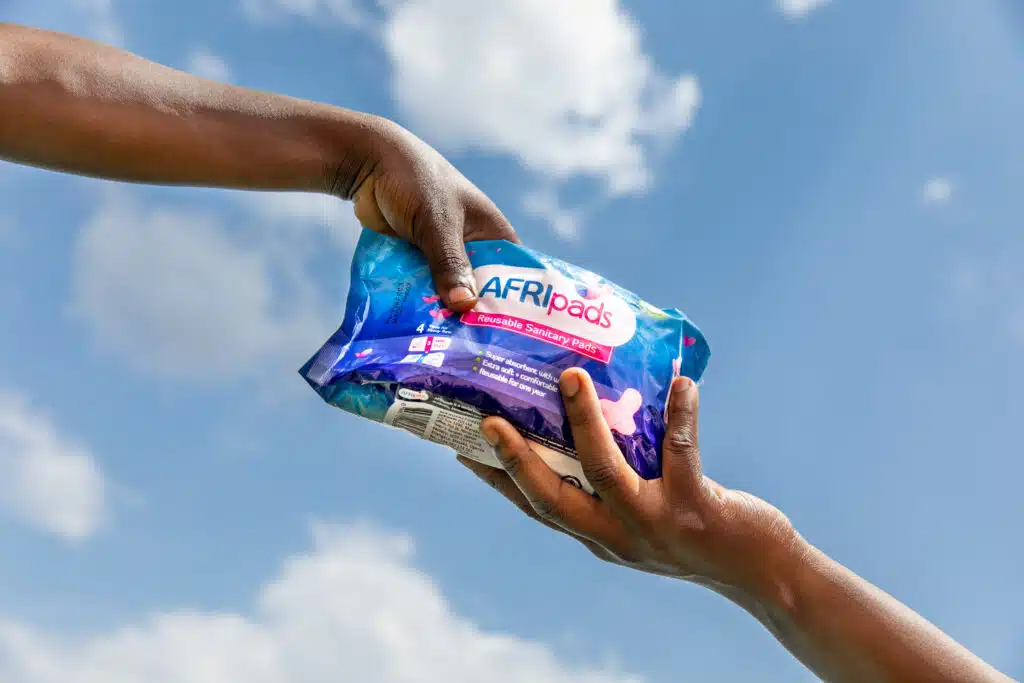 Thank you Plan International Malawi for being champions of change and creating more champions.