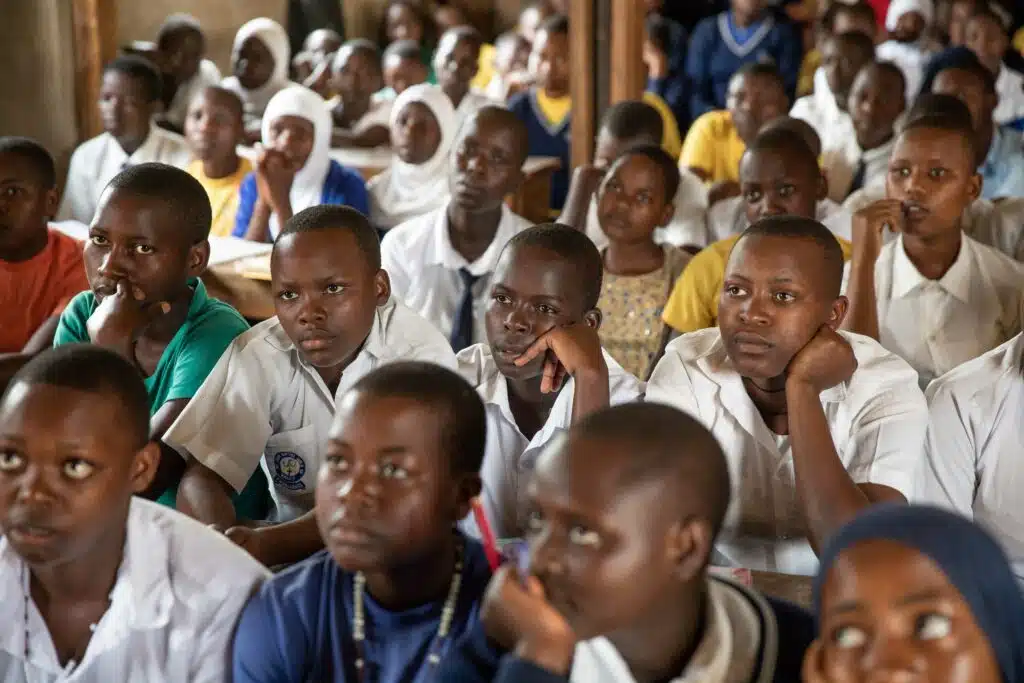 If you did not have sanitary pads and had no money to buy a pack would you skip school?
Education Cannot Wait…for menstruation!
AVSI Foundation is an international NGO founded in Italy in 1972. It focuses on the defense and promotion of the dignity of the person, the cornerstone of every project. It carries out cooperation projects for development with particular emphasis on education.
AVSI believes that every human person deserves to be treated with dignity and so works towards development that is sustainable and capable of responding to the real needs of people, by accompanying individuals and assisting them to become the central character of their own development.
AVSI invests in promoting civil society organizations rooted in the community; and through partnerships, fosters the exchange of experiences and optimizes the use of resources to open possibilities for development.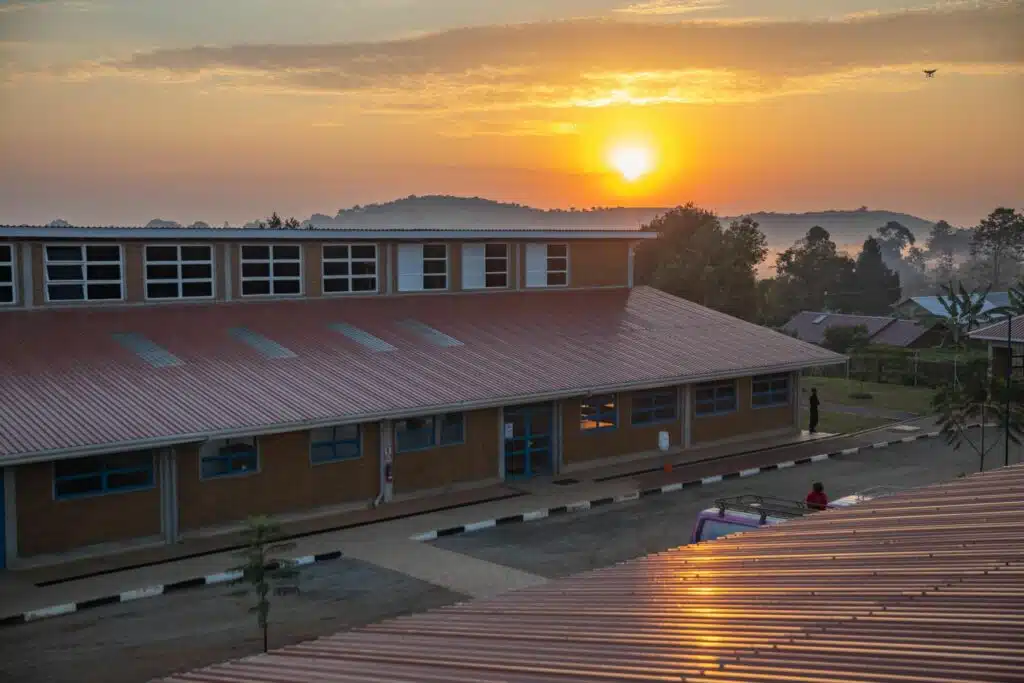 AFRIpads has been working with AVSI Foundation since 2021. And, since then, it has impacted 3,345 girls' lives in Palabek and Kyangwali Refugee Settlements in Uganda in their Education Cannot Wait programme. The programme empowers girls with AFRIpads Menstrual Kits and basic Menstrual Health and Hygiene education.
AFRIpads spoke to Alfred Agaba, The Education Cannot Wait Programme Manager at AVSI Foundation Uganda on the Menstrual Health and Hygiene component of the Education Cannot Wait programme and its impact on the refugee communities.
"AFRIpads has helped me to attend school regularly and I now study well"

Lillian Kembabazi, 17 year old from Bugoma Primary School in Kyangwali Refugee Settlement.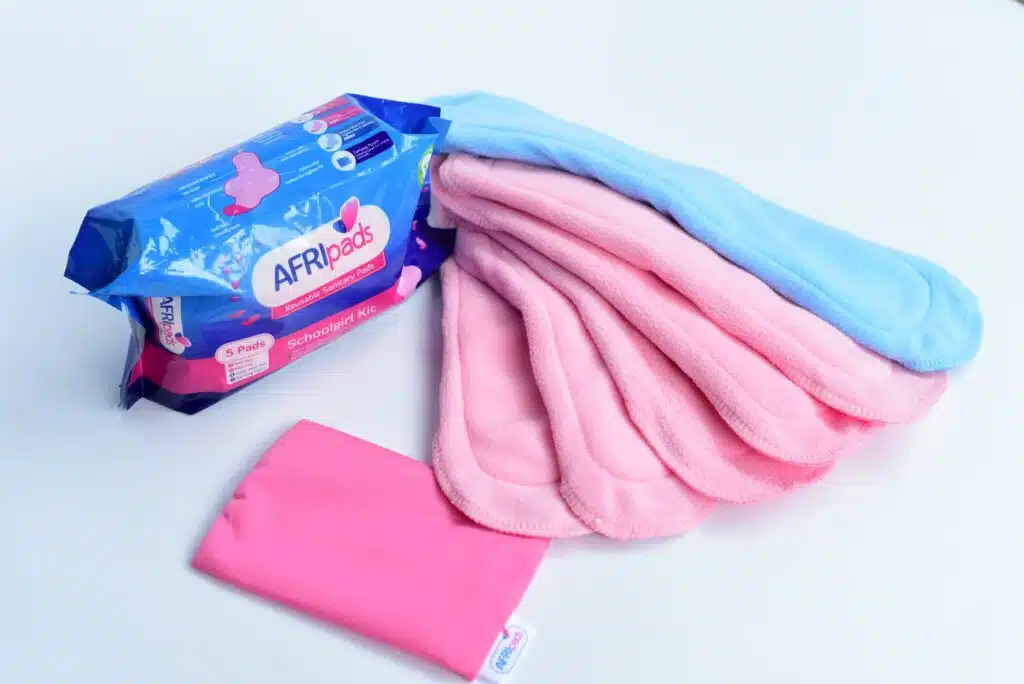 Alfred, why have you included Menstrual Health and Hygiene in the Education Cannot Wait programme?
Menstrual Health and Hygiene intervention is one of the key thematic areas for the Education Cannot Wait programme across all regions in Uganda.
Menstrual Health and Hygiene is considered to be one of the contributing factors to the poor performance of female pupils and it also influences school completion rate among female pupils.
When working with girls in Palabek and Kyangwali, what are the main Menstrual Health and Hygiene gaps you discovered?
A considerable number of girls who had reached puberty did not use the appropriate sanitary wear during their menstruation.
Low incomes coupled with challenges of accessing proper menstrual products are some of the critical factors which hinder primary school girls to manage their menstrual flow with dignity, and, in safe and hygienic ways.
In this regard, female pupils either use improper materials to manage the menstrual flow and/or opt to stay at home and not attend school during the 3-4 days of their menses. Without proper sanitary wear, many girls soil their uniforms and consequently suffer psychologically due to shame and embarrassing attacks from their peers and school-mates.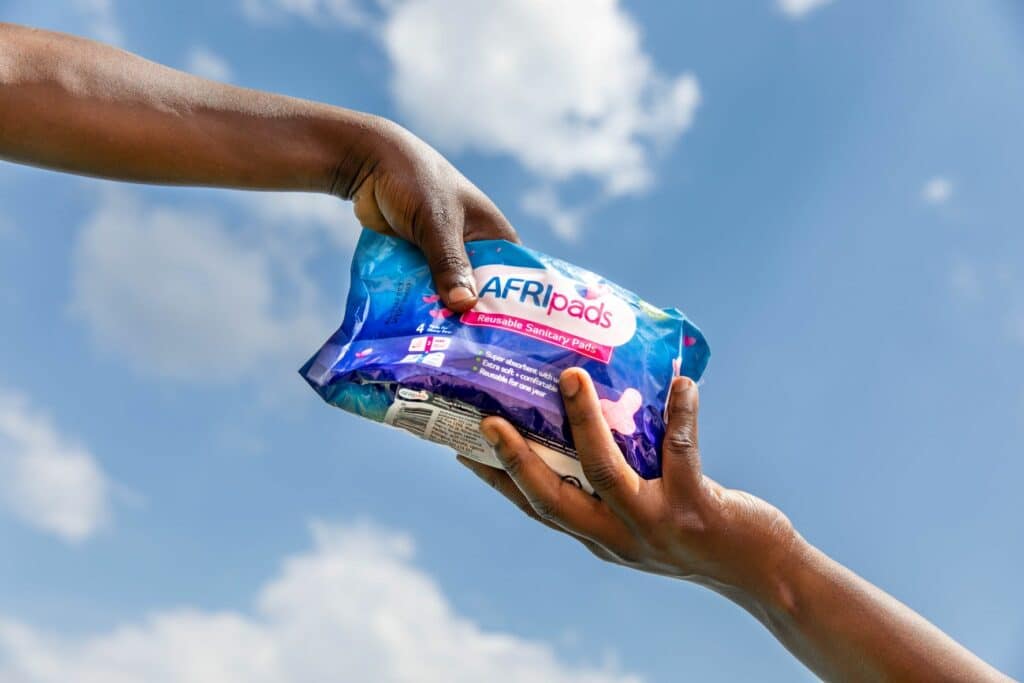 Empowering refugees through education on menstruation.
AVSI Foundation works in Palabek and Kyangwali Refugee Settlements to implement the Education Cannot Wait programme because of the education gaps among refugees. We also saw the menstruating age girls' need for Menstrual Health and Hygiene kits to stay safe and confident in school.
Refugees have little access to their own resources and many depend on such services AVSI Foundation provides under the Education Cannot Wait programme.
What has been the impact of Education Cannot Wait on refugee girls' lives?
I can easily sum it up in Gloria's story. Gloria Ihisa is a 16-year-old girl from South Sudan. She is one of the beneficiaries of a hygiene programme under the Education Cannot Wait programme. Gloria is now a learner at Awich Primary School in Uganda's northern refugee settlement of Palabek.
What would you do if you wanted to go to school but knew you did not have sanitary pads and had no money to buy a pack? Would you skip school? Or still, go to class but have old newspapers, dry tree bark or pieces of cloth somehow to help you curb the flow? This is the situation that Gloria faced month after month! Millions of girls and women worldwide who cannot afford the sanitary pads are forced to take this decision.
Gloria faced the struggle of affording decent menstrual care products making her school attendance poor. She couldn't play with her peers during that time of the month. Then she received Menstrual Health and Hygiene supplies, training and education which helped her stay in school. Her grades improved greatly as her school attendance improved.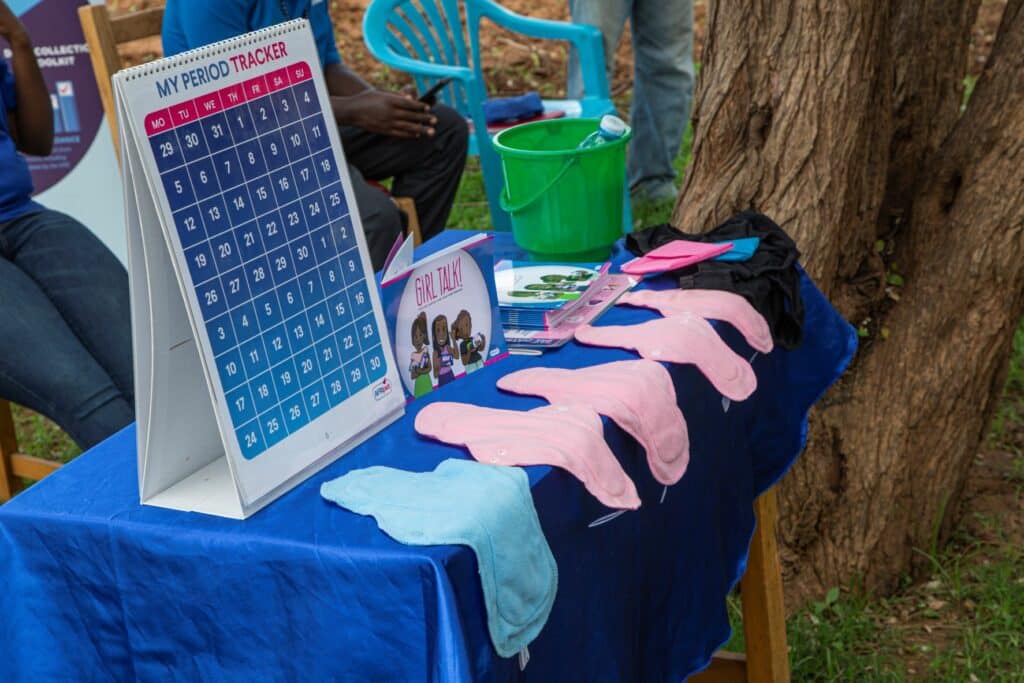 Strength in partnerships…
Education Cannot Wait works in a consortium of implementing partners in education in the humanitarian setting. It is all about collaborating and working together for the common good.
We are grateful to our partner organizations such as Save the Children, Windle International, Norwegian Refugee Council, Street Child, and AYWAD which have supported the Education Cannot Wait programme.