In our world of social and economic empowerment, specifically aiming to make a difference in the lives of girls and women, our AFRIpads factory in Kitengesa, Uganda, has now been proven to spread benefits beyond the factory walls to the broader community: lowering the gender employment gap, improving school attendance for girls, and increasing purchasing power and savings behavior.

We thank the students and mentors at the University of British Columbia who recently completed a 5-year economic impact study looking into the effects, if any, of our rural factory outside Masaka, Uganda. This post is based on the result of their hard work collecting, analyzing and summarizing the data. We believe the results of this study stand as a testament to the power of social enterprises and make the case for investing in rural manufacturing in East Africa.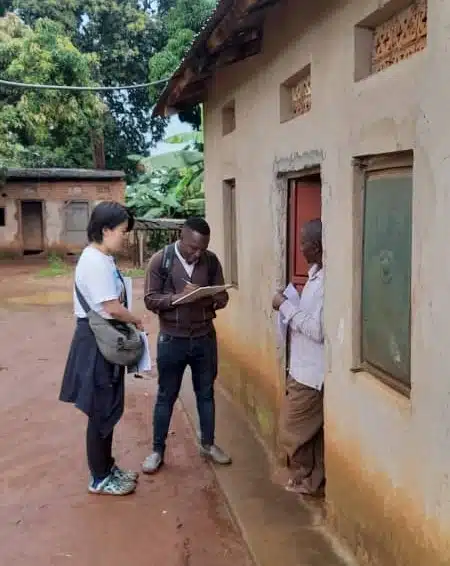 Their prediction was that due to COVID-19 economic effects and trends, the factory would have had a neutral impact during this period on the surrounding community. But instead, the outcomes showed that there were several positive trends DESPITE the pandemic. Get into the details of the major insights below. We couldn't be prouder!
Empowering the Community
When we decided to expand our AFRIpads factory in Kitengesa in 2015, we had more in mind than just producing our high quality reusable menstrual pads. We wanted to create a ripple effect, making life better for everyone in the community. So, we didn't just build a factory; we built better roads, improved access to electricity, and provided jobs to those, especially women, in the surrounding area. We currently employ around 70 people at the factory, almost entirely from the surrounding communities, and 83+% women.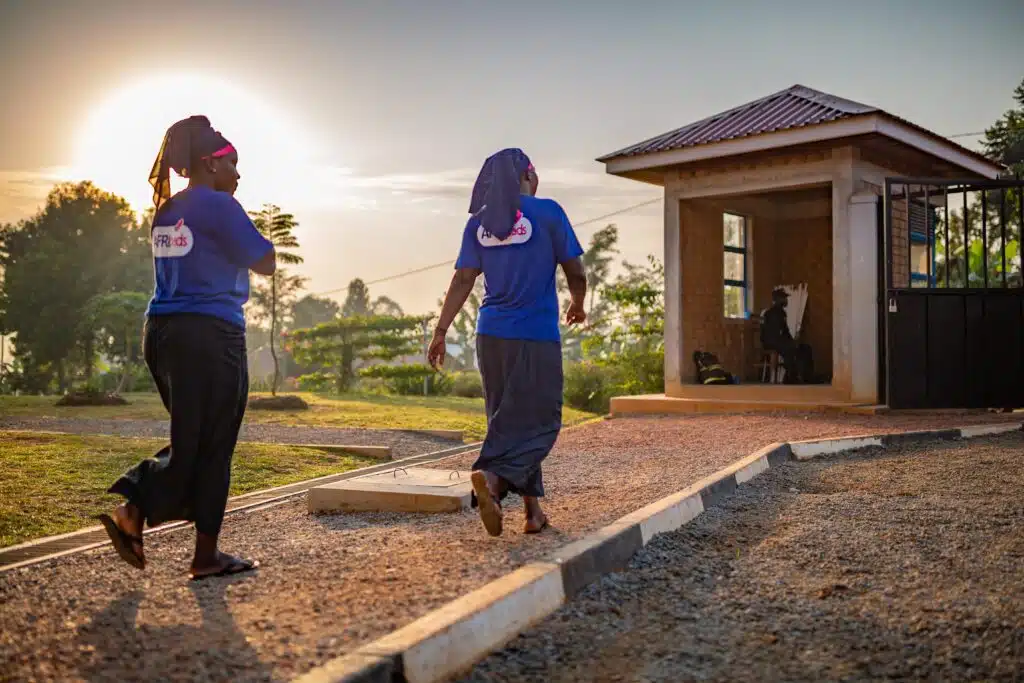 The growth and presence of AFRIpads and the factory has proven to improve the overall living standards for the community at large, especially during tough times like the COVID-19 pandemic. This study reveals a correlation between the concentration of factory workers and the establishment of local businesses. The steady work provided by our factory meant more businesses could thrive by keeping and increasing the purchasing power in the community. Jobs at the factory don't just mean cash in our workers' pockets; it means a better future for their families.
The 2023 survey results show an overall improvement in households' access to financial resources. The number of respondents who reported not having sufficient money to pay for weekly expenses fell dramatically, from 80% to 50%. With stable work, families can afford to send their kids to school. And this ripple effect extends well beyond our own employees. In fact, nearly all of the interviews conducted during this economic impact endline study were not with AFRIpads employees.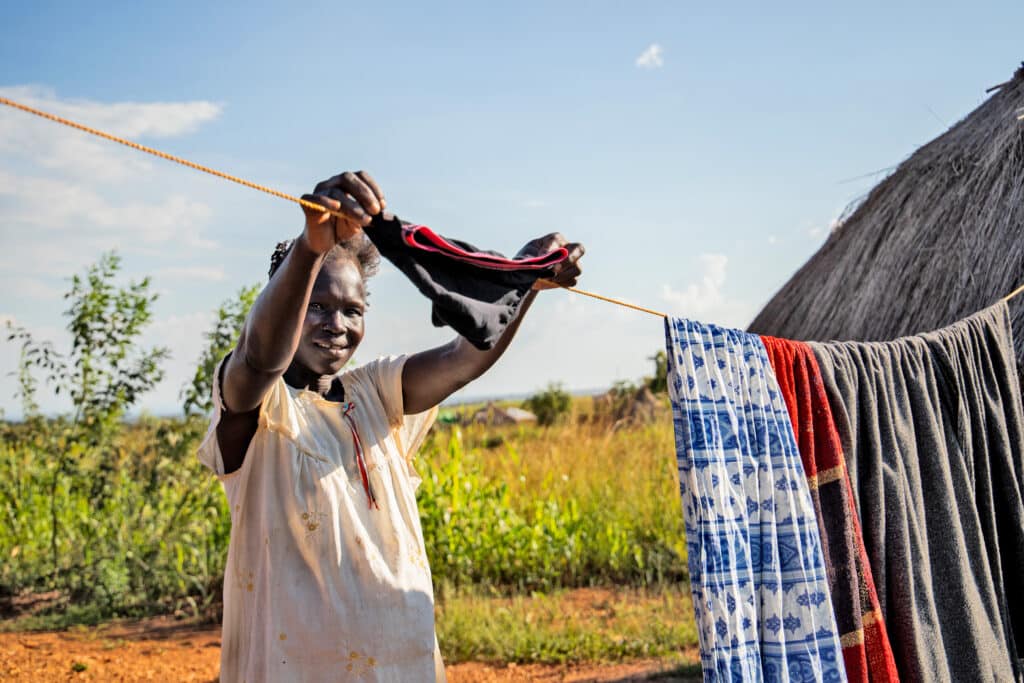 Empowering Women
Beyond the direct economic impact, the employment opportunities created by AFRIpads have set in motion a chain of positive outcomes, namely in contributing to a huge decrease in the gender employment gap.
The female employment gap dropped by 22 points during this 5-year period in the region. This was a reduction of two-thirds compared with 2018! The focus on women's employment, in particular, has been a catalyst for progress, with research indicating that women engaged in non-farm employment often increased their savings and social status, inspiring others to explore similar opportunities. This phenomenon is particularly pronounced in Kitengesa, given the scale and quality of employment offered by AFRIpads as the study results showed a far greater growth in women's full time employment compared with national-level available statistics. Further, this indicates the potential success in doing our part to make progress towards SDGs 5 and 8 'Gender equality and women's empowerment', and 'Decent work and economic growth'. Where the targets use gendered unemployment rates as an indicator.
The positive correlation between women's employment and household metrics, such as children's quality of life, underlines the impact of AFRIpads in this domain.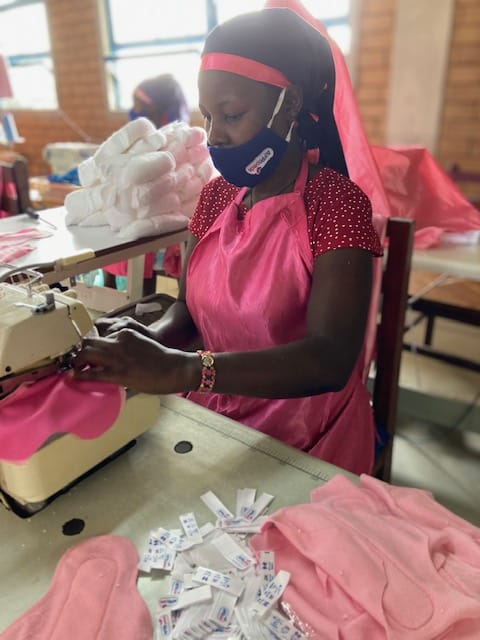 Improving School Attendance
Of all children aged 5 to 18, the school attendance rate in the survey area increased by over three percentage points. While this change is small, gender dynamics shifted more significantly. Surprisingly, in the 2023 survey, the results showed an increase in girls' school attendance by 6 percentage points, despite the challenges posed by the pandemic. Families with members employed at the factory found it easier to send their children to school.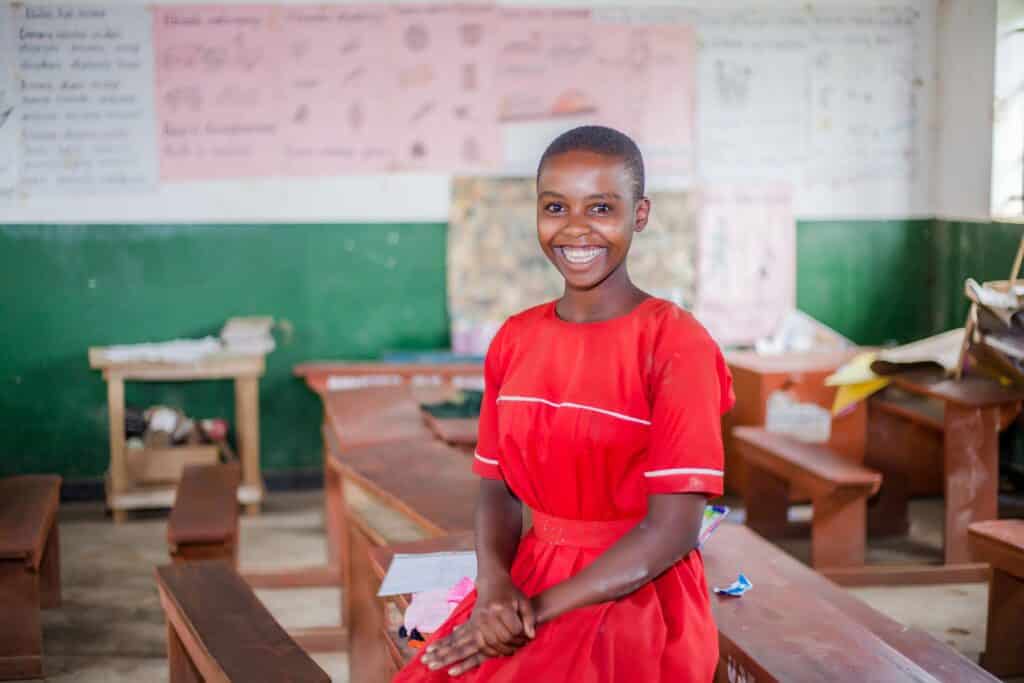 In summary, AFRIpads has been a major force for good in the Kitengesa community. This study has shed light on how social enterprises like ours can contribute to community transformation and empowerment. It also represents a substantial step forward in understanding the long-term economic impact of social enterprises, rural manufacturing, and demonstrating a model that others can follow. 
We're proud to be part of this journey, and we're excited to see what the future holds!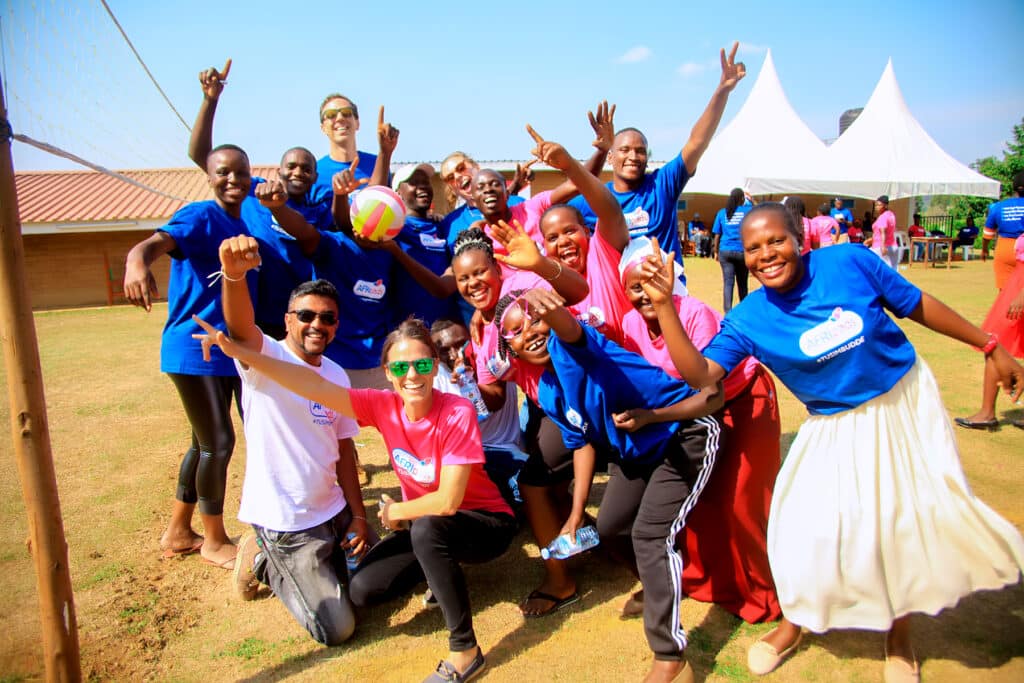 For more information about us or this report, feel free to reach out! info@afripads.com
Special recognition to: Lucas Mehling, Shyla Gheek; Xiaoyi Huang, Fardin Kabir- the authors of the report
Gaylean Davies and Tamara Baldwin, UBC mentors
Dan Ahimbisibwe and his enumerators/translators: Henry, Sheebah, Mark and Arthur