Every May 28th, people from around the world celebrate International Menstrual Hygiene Day. This year's celebration was bigger than ever.
AFRIpads kicked the celebration off by celebrating the newly developed standard for reusable pads launched in December by the Uganda Bureau of Standards (UNBS) at a press conference. Speaker of Parliament, Hon. Rebecca Kadaga, gave the honorary remarks at the conference and encouraged stakeholders including the UN, private sector and development organizations to prioritize menstrual hygiene.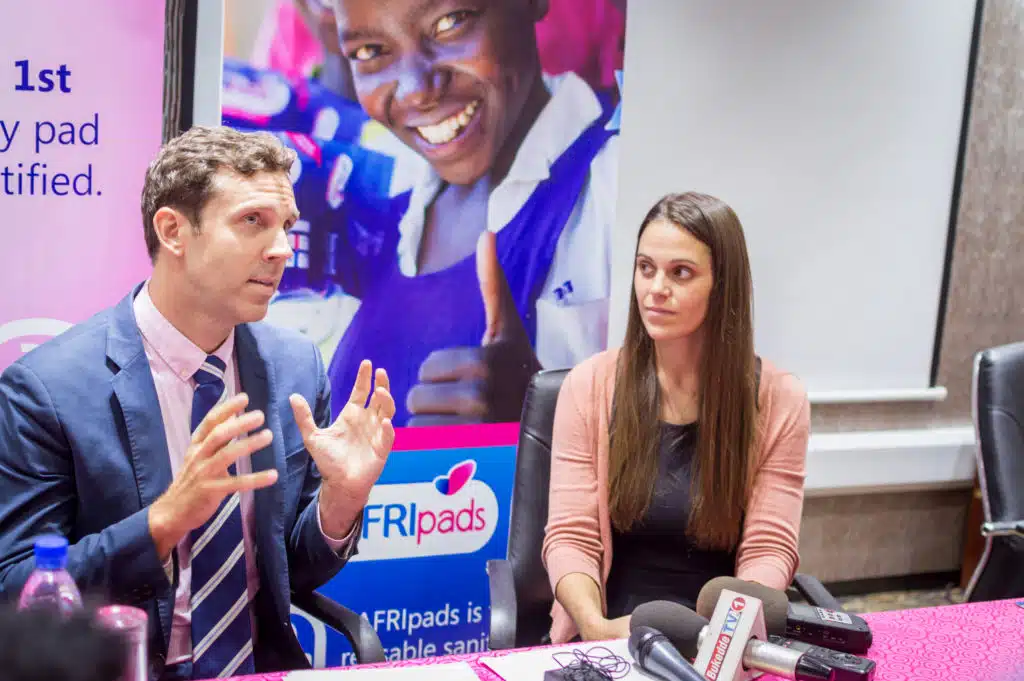 AFRIpads was a featured speaker at the National Symposium for Menstrual Hygiene Management held at Hotel Africana in Kampala, Uganda and organized by the Ministry of Education and Sports. The Symposium was attended by over 100 advocates from around the country and was opened by the Minister of State for Higher Education, Dr. John Muyingo.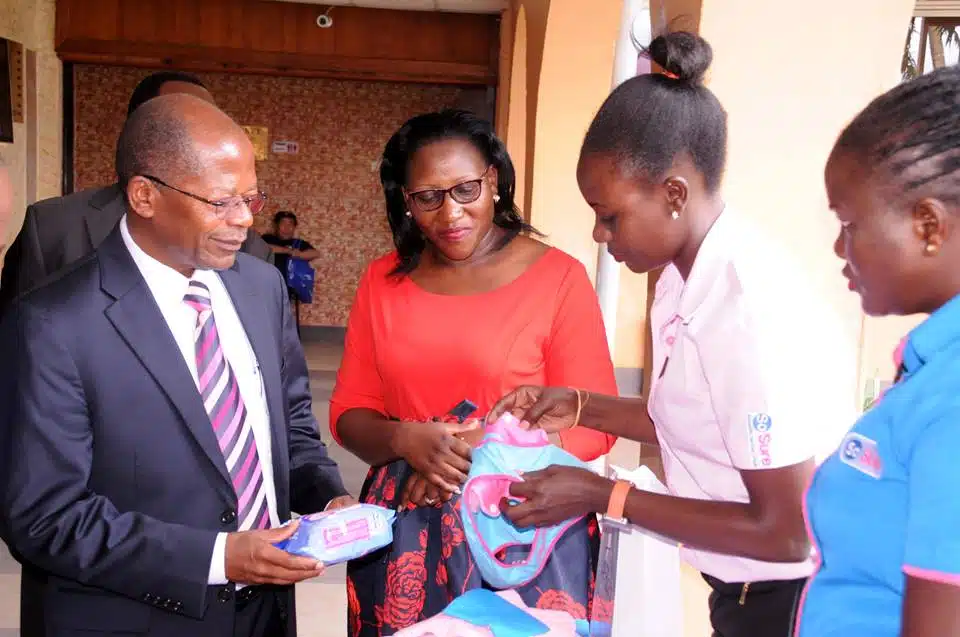 To end the month, the AFRipads team got geared up to attend the annual menstrual hygiene March through downtown Kampala.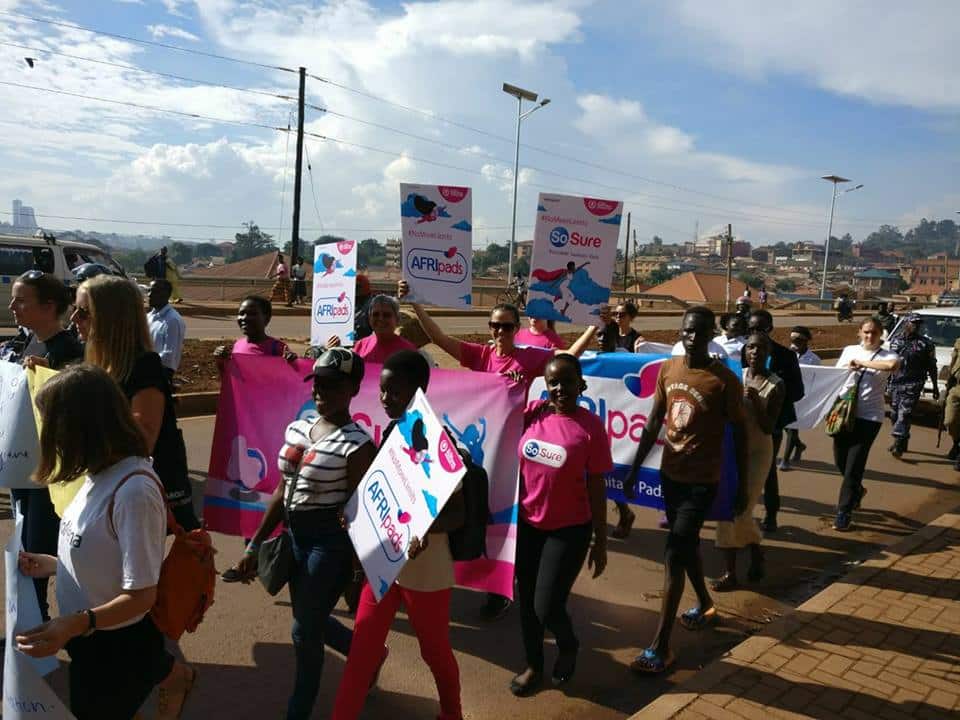 Menstrual Hygiene Day 2018 was a global event that shed light on the importance menstrual hygiene plays in the success, confidence and health of girls and women all around the world. May is just one menstruating month out of the year, however. AFRIpads is committed to making sure that the awareness and advocacy that began this May continues every month of the year.