Each Menstrual Hygiene Day (28 May), the AFRIpads family takes the time to reflect on how far we've come and how many women and girls lives we have positively impacted since we launched almost a decade ago.
This year, we wanted our celebrations to highlight how much we value our strong relationships with our partners and to emphasise the power of collaboration.
So, on top of launching a brand new video, we participated in a number of activities and campaigns to ensure our message – that women and girls everywhere deserve to manage their period with dignity – travelled far and wide.
Here are some highlights:
AFRIpads and ADRA Uganda
Our great friends at ADRA Uganda launched a fundraising campaign with the aim to provide school girls with AFRIpads to help improve school attendance. They reached their fundraising target so we doubled the amount of kits for distribution, meaning 900 kits were distrubuted! Thank you ADRA Uganda for always putting girls' education first!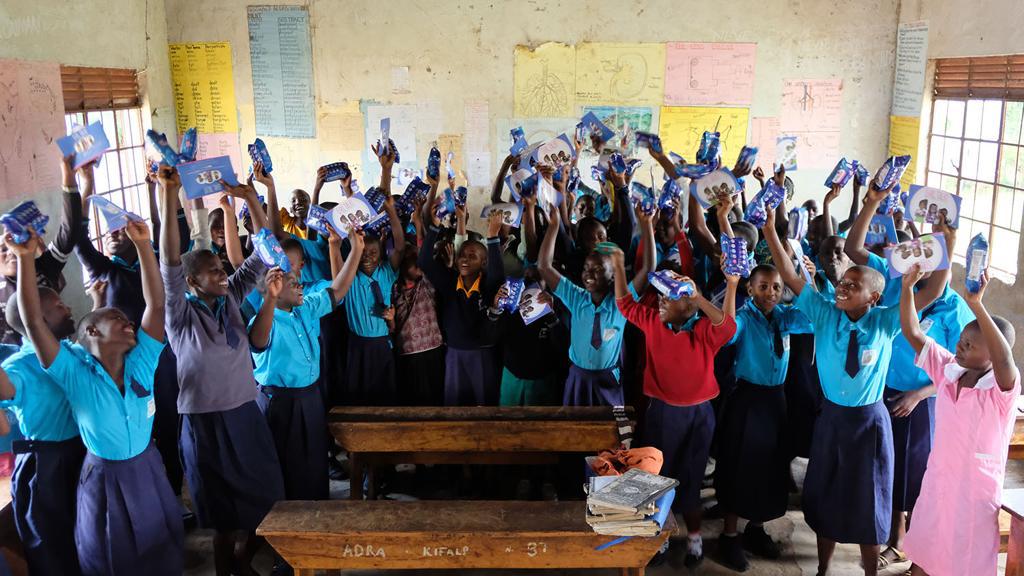 AFRIpads and Reach a Hand Uganda
In the run up to MH Day (28 May), AFRIpads partnered with Reach A Hand Uganda on a campaign raising awareness and changing negative social norms around menstruation. The campaign, #AuntFloExperience was categorized into three contests; a school essay contest, an online blog contest and a social media video contest. The campaign received a great number of entries and we even saw presenters at NBS Television join in the conversation!
AFRIpads and the Ministry of Education and Sports
On 28 May, we attended the MH Day celebrations at Hotel Aficana in Kampala. To highlight the positive impact our reusable sanitary pads can have on school girls attendance and ability to partake in physical activities, we donated 200 Deluxe Kits to the Ministry of Education and Sports. With this donation, 200 schoolgirls are ensured to have a menstrual solution for a whole year, which will enable them to focus on reaching their full academic potential.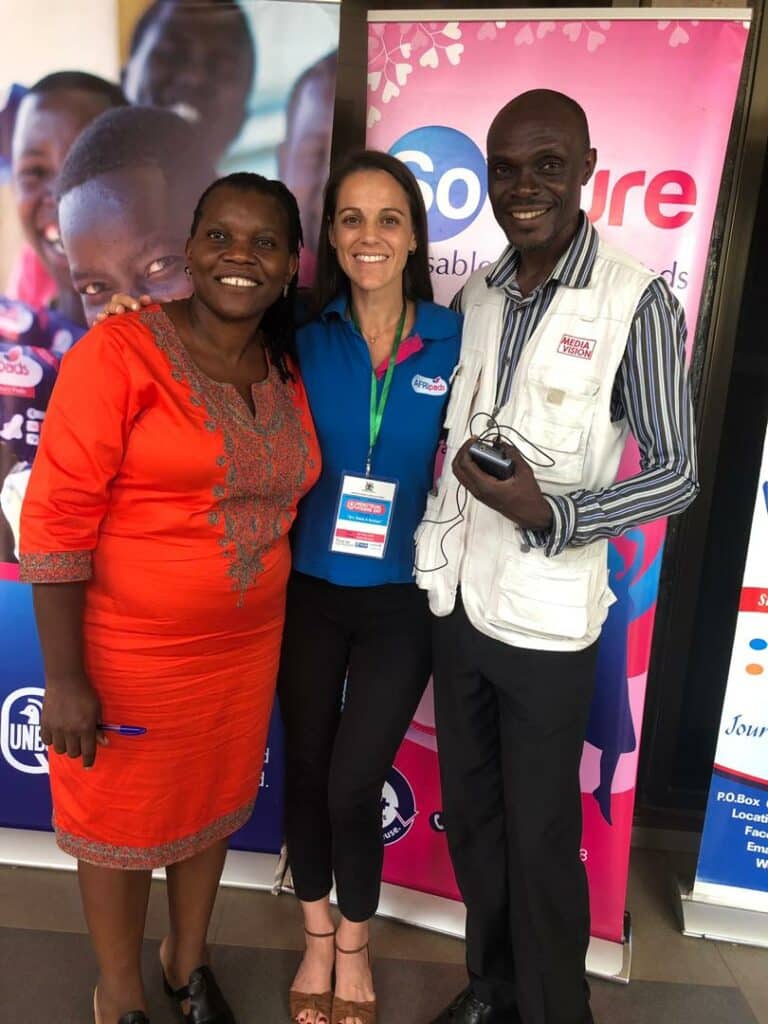 AFRIpads in Tanzania
On 28 May, we also attended the MH Day celebrations in Tanzania where our Partnerships and Business Development Manager, Liz sat on the panel to discuss the Tanzanian MHM supply chain.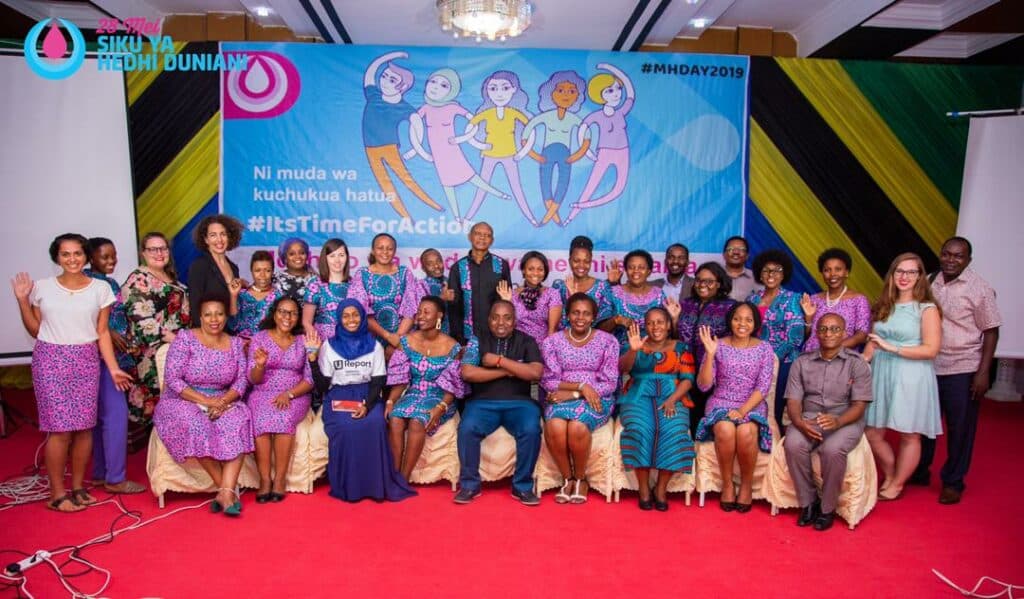 The brand new AFRIpads video
And finally, to mark MH Day 2019, we also wanted to celebrate by giving you the opportunity to hear from women and girls across Sub Saharan Africa about why good menstrual hygiene management (MHM) is so important. So, we launched a brand new video celebrating the amazing women and girls that we work with, and for. It's already gained over 30,000 views!